A one-of-a-kind fishing experience.
Are you ready for the next great catch?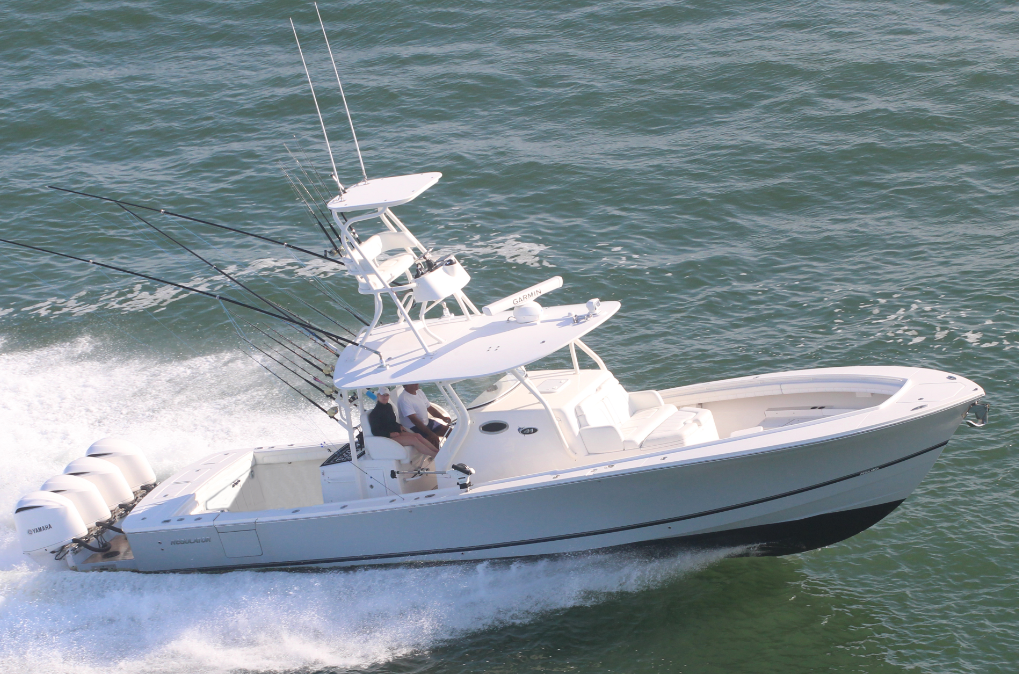 Interactive fishing is our goal!
We let the customer determine how involved they want to be in the experience. Some prefer being on the water and reeling the fish in. Others like to bait their own rod, gaff their own fish, etc. Depending skill and desire to be involved, you are included in the experience.